Labor Day was the last weekday of our season. Tubing will be open on weekends in September so long as it is warm and the weather allows.
Plan Your Trip
Through our professional services and facilities, we make it simple for families and friends to Shoot the 'Hooch, relax, and enjoy being outside together. Our adventures showcase the beauty of the Southern Appalachian outdoors within the storybook charm of 'Georgia's Alpine Village.'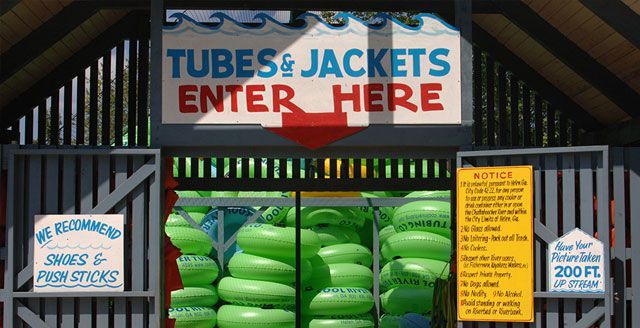 Our long ride takes 2 to 2.5 hours. Our short ride takes 1 to 1.5 hours. We are the only tubing company in Helen offering a shorter tubing trip. We have tubes with and without bottoms.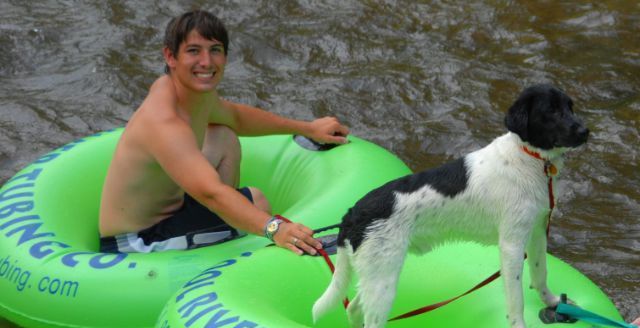 Check out that pooch on the hooch!
Quality service, memorable outdoor experiences
[ Weather Embed ]
Bavarian charm in the heart of the blue ridge mountains
Cool River is located in Helen, Georgia, a Bavarian-themed town in Southern Appalachia & in the heart of Georgia's wine country. We strive to offer our guests top-notch facilities for their outdoor adventures. We offer three outposts for tubing: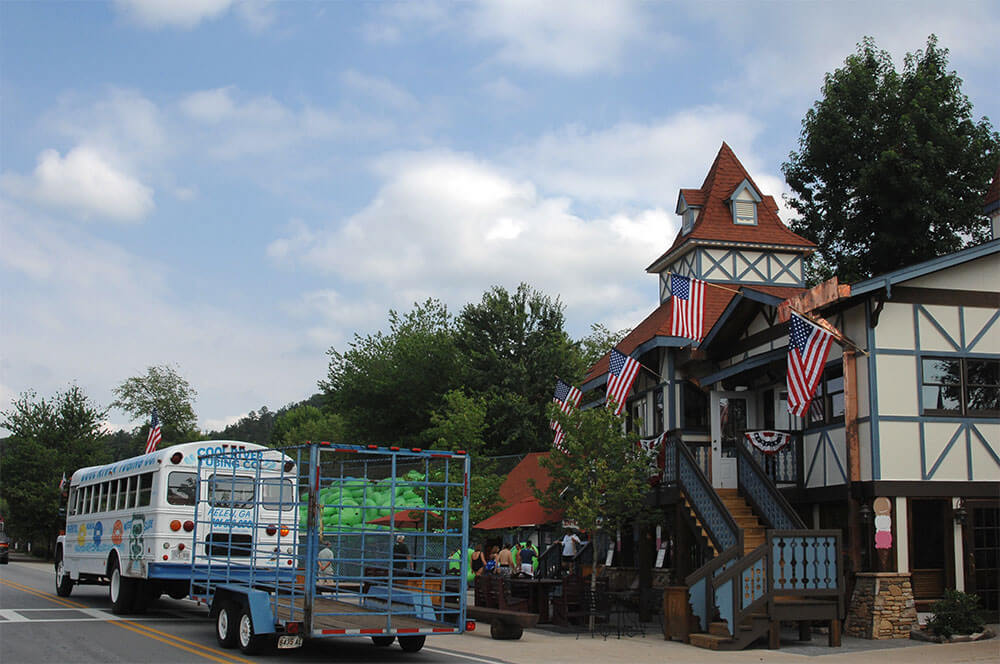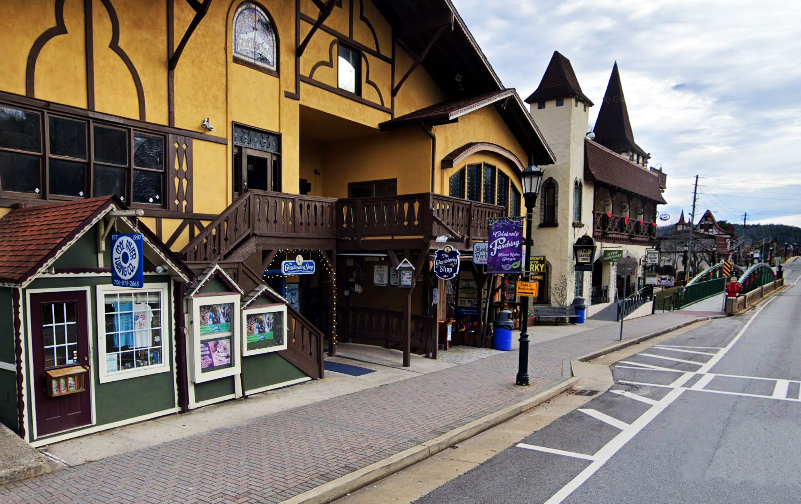 Chattahoochee Outpost
Mainstreet Booth
Headwaters Outpost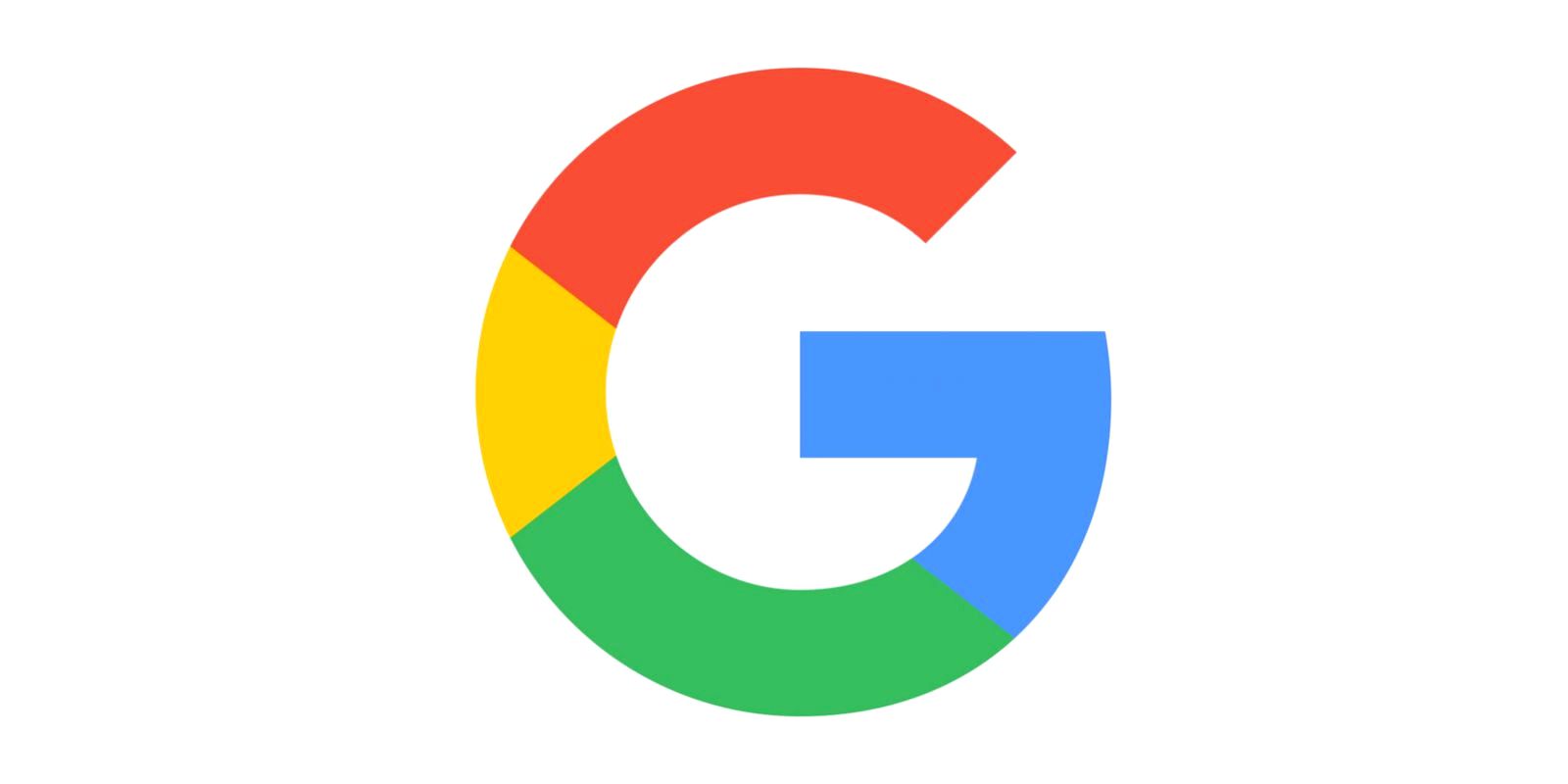 Drucilla C.
The Best Place in Helen to Tube!
The prices are more than reasonable and the experience was great. My family and I went this past weekend and we all had a blast. My daughter is 3 years old and was able to sit for the 2 hour stretch and have a good time, although I would recommend bringing some sunglasses for the parts of the river that are in the sun, especially if you have little ones. Like every once else is saying, you should opt for the stick, it helps a lot!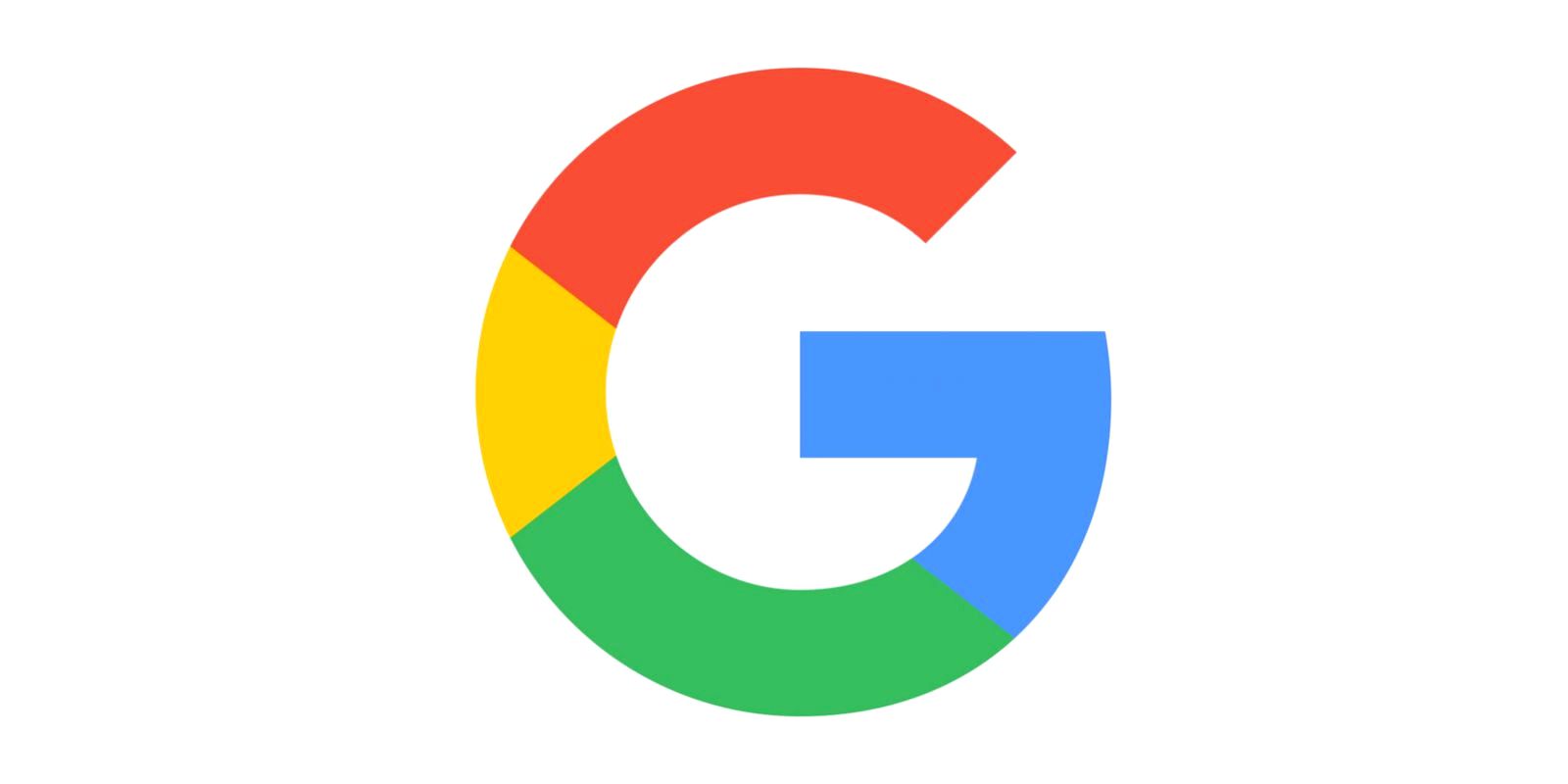 DeeDee Y.
What a great little adventure.
This was my first time tubing. Honestly it was so fun. One little bit of advice... get the stick! My husband and I sprung for the $5 and it was worth it! So many others were frustrating because they didn't have the stick. It really makes it so much better and easier.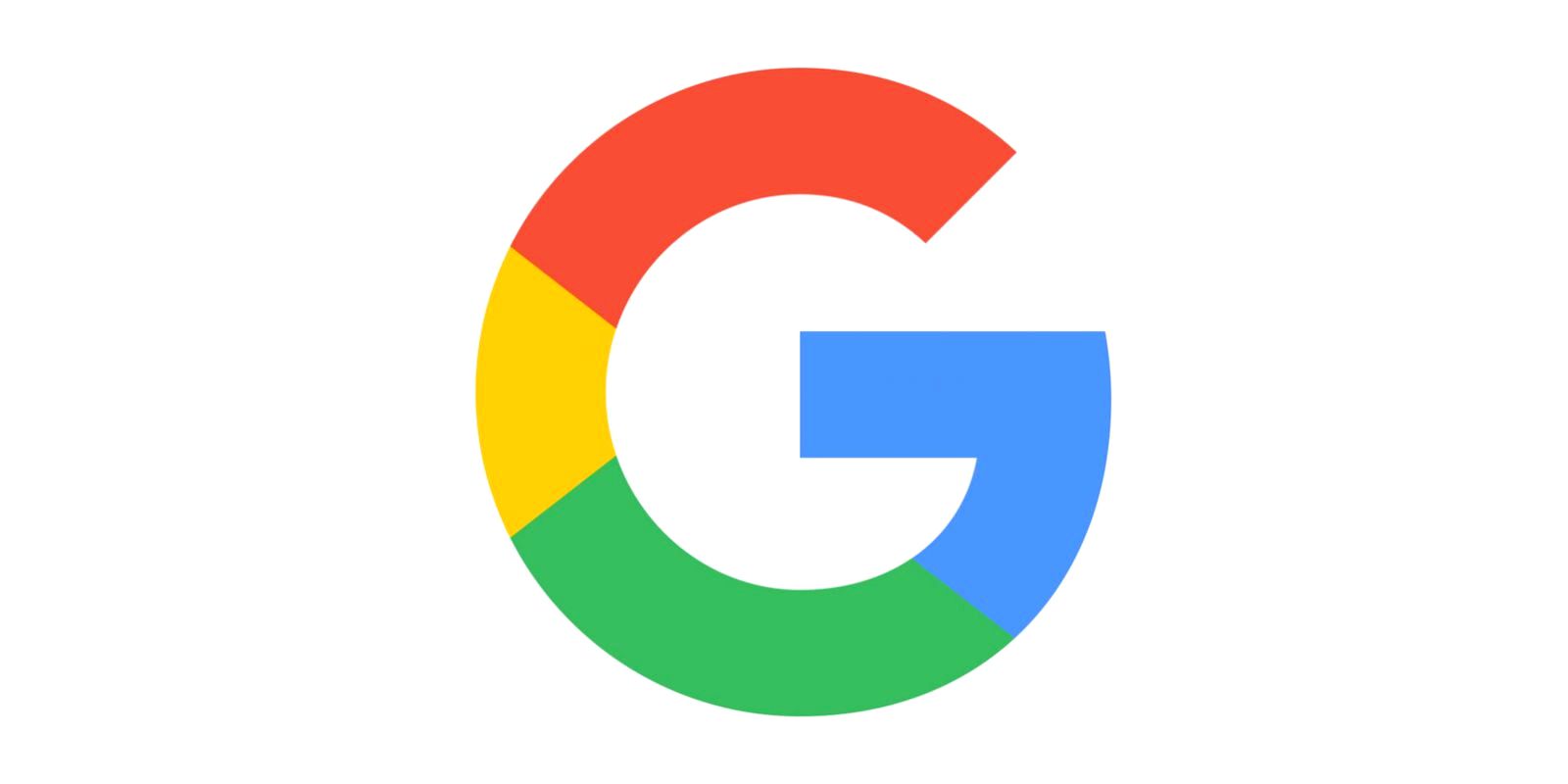 Michael M.
Best Experience I Ever Had
I have been tubing all over TN and NC and must say this was the best experience I have ever had. 100% going to bring my kids back here so they can enjoy this as well.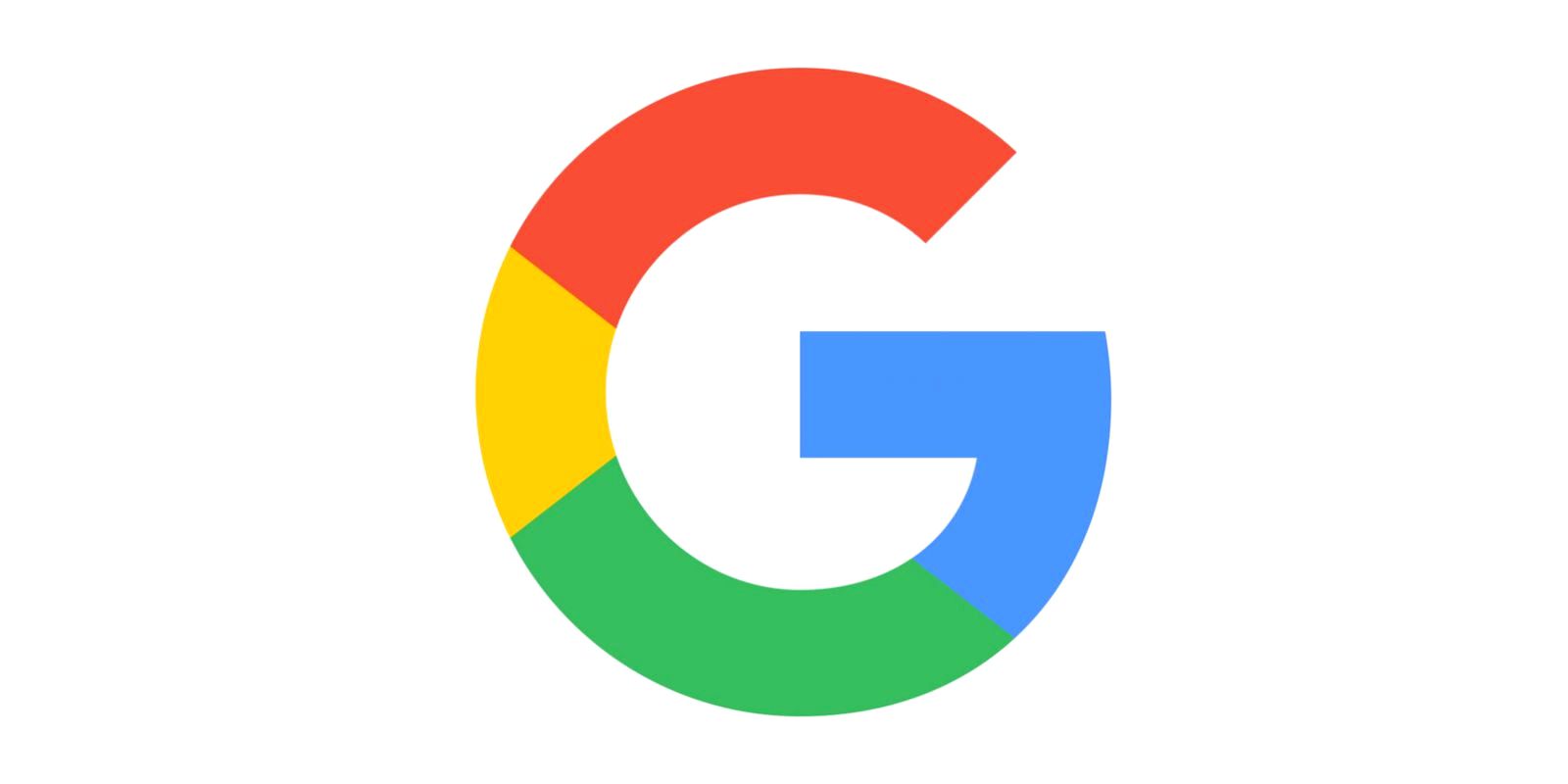 Marcel J.
Sooooo Awesome!
1 or 2 hrs tubing down long riverstream... It's best if you purchase a long stick and water shoes from them or bring your own because you will get caught on big rocks and will need the stick to push yourself away from them or you'll have to step into the cold water and free yourself.. There's also zip-lining and half dozen other things to do.
February 22, 2020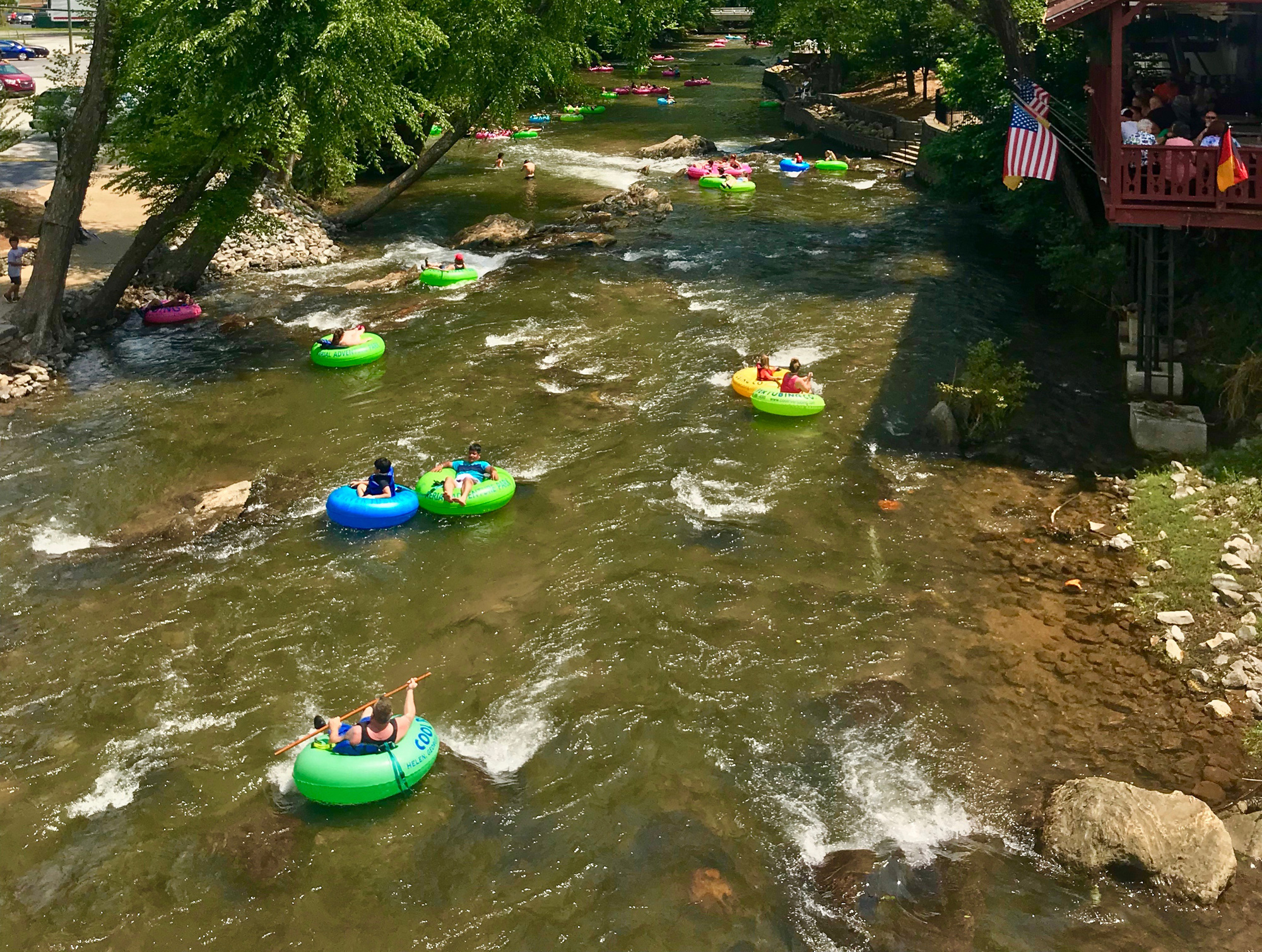 December 1, 2019